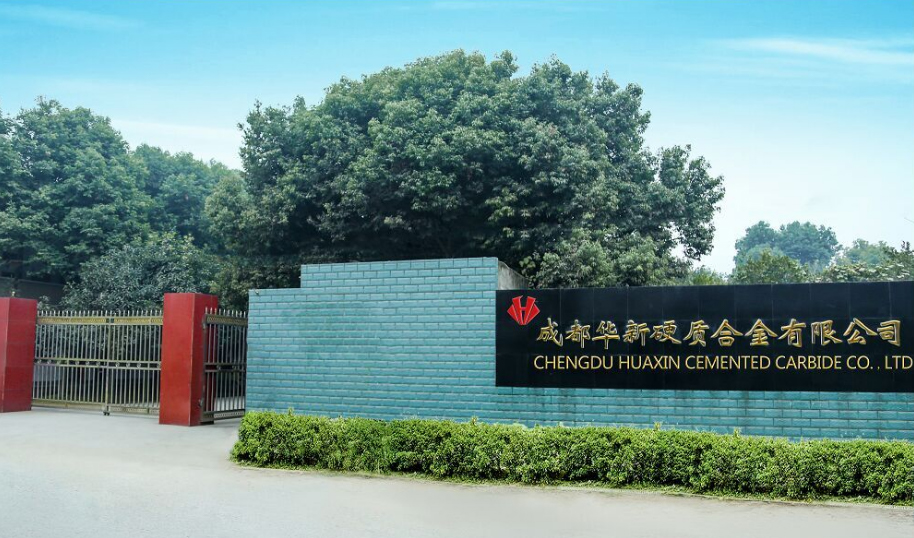 Chengdu HUAXIN cemented carbide Co., Ltd is a professional tungsten carbide knives/blades manufacture since 2003.Its former is the Chengdu HUAXIN tungsten carbide institute. Our company has strong technical force and production capacity with a group of engineering and technical personnel engaged in scientific research, development ,design, production on tungsten carbide various knives products to fulfill customers needs. Especially our dependently developed brand the "CH" series. Our knives are popular throughout the domestic and worldwide.
We are a leading manufacturer of industrial(machines) knives and blades(cutting&slitting) for a wide variety of markets including for :
★ Wood working industry
★ Food processing
★ Cloth, textile, and leather industry
★ Plastics processing
★ Hose and tube
★ Tire and rubber
★ Package converting
★ Paper and packaging
★ Tobacco & cigarette
★ Paint,Floor,Stickers Labels,Glue, Metal and Concrete
★ Instrument equipment
★ Oil & ship
★ Abrasives
★ General industrial applications
Products Types:
All kinds of industrial cutting knives & blades,circular knives, special shape cutting knives, customized slitting knives and blades, chemical fiber cutting
blades, high precise knives, tobacco spare parts cutting knives, razor blades,corrugated cardboard slitting knives,packaging knives etc.
All of our products are of very good quality, and won a good reputation from the world. Most of the products are produced according to customer needs, processing tolerance can be lowed to only - 0 . 0 0 5 mm. No matter from the selection of the products' materials or the production technologies, we are second to none in China. HUAXIN CARBIDE started out as a tungsten carbide institute organization, turned into a global supplier of industrial blades, machine knives, and custom specialty cutting and slitting manufacturer.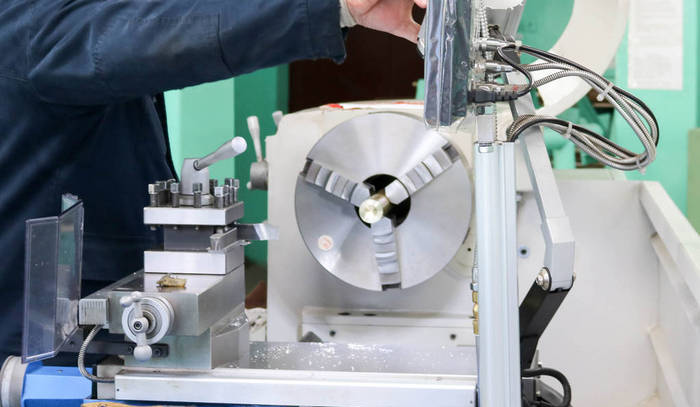 Carbide knives Experts. The Mr.Li Wen Qi is the general manager and he is famous in the world blades industries.with rich experienced and full of knowledge of the blades and knives, He has been working in the blades' industries for more than 35 years.
Mr. Liang Yi Lin, is the factory Manager, He has been researching the carbide knives technology and dedicated HUAXIN CARBIDE manufacturing for more than 25 years. He is familiar with whole Production process and technical process.
Ms. Huang Li Xia, Sales manager, has worked in Huaxin for more than 6 years. She is a very nice person, good at communication, and has deep knowledge of tungsten carbide knives products. She can quickly and timely understand customer needs and help customers solve problems.
While ,We have Manufacturing department, Quality Control Department, Product Inspection department, Office for Sales, Office for Design, Sample rooms,Warehouse, Manager office and Environmental regulation department.
With the design team at HUAXIN CARBIDE, you will get your concepts turned into a CAD fast. We provide in-depth analysis for your design needs for machine slitting or cutting applications.
With high technology 5 AIX CNC and 4 AIX CNC machines, auto milling machines and grinding machines, Wire EDM and laser cut machines, combined with experienced engineers, we supply all types of custom-made and OEM off-the-shelf products. Our passion for premium quality tools has made us one of the most worldwide reliable suppliers. We design, engineer, and offer precision industrial blades, machine knives to exact specifications.
HUAXIN CARBIDE Entrepreneurial: Scientific ,Rigorous ,realistic ,Innovation
HUAXIN CARBIDE Faith: Quality first ,Customers first, integrity service
You will be satisfied with our high-quality products with reasonable price in timely delivery and perfect after-sale service.
Welcome to contact us !